"You'll be mightily impressed by Watkins!"
-The Chicago Tribune
"ASTONISHING"
-TIME OUT CHICAGO
Chicago Magician Dennis Watkins delivers mind-blowing magical entertainment for events all across Chicago. Whether your event is set in a small, private dining room, or an enormous ballroom at McCormick Place, these shows pack small and play HUGE. This means you can give your guests world-class entertainment with hardly any production costs!
"MIND-BOGGLING"
-Chicago Reader
Chicago has a rich magical history, and there are a lot of wonderful Chicago Magicians for you to consider when booking entertainment for your event. Dennis Watkins offers his local clients the opportunity to see him perform live BEFORE booking. If you're considering booking Watkins for an upcoming Chicago event, he'd love to host you at his on-going public show, The Magic Parlour.
"MARVELOUS"
-Chicago Sun Times
Watkins performs for events of all shapes and sizes. However, this Chicago Magician specializes in creating custom corporate entertainment for companies of all shapes and sizes. Contact Dennis directly for more detailed information on Chicago corporate entertainment options.
WANT TO MAKE YOUR EVENT MAGICAL?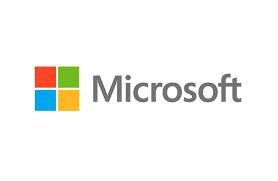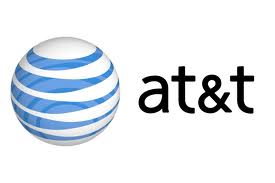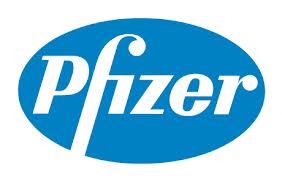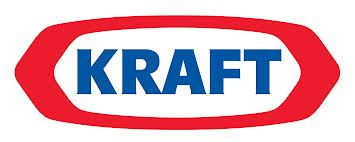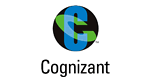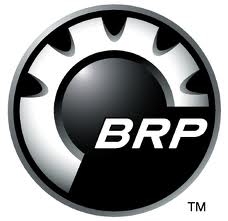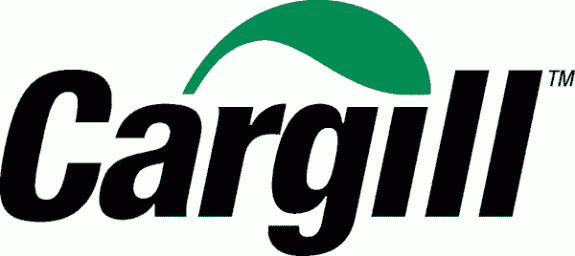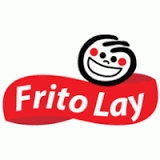 773.732.9551
Photography by Ryan Bourque