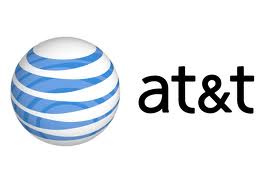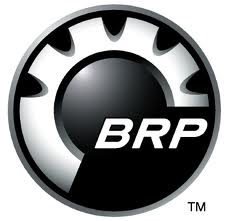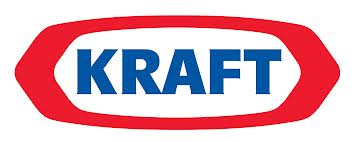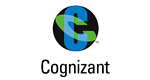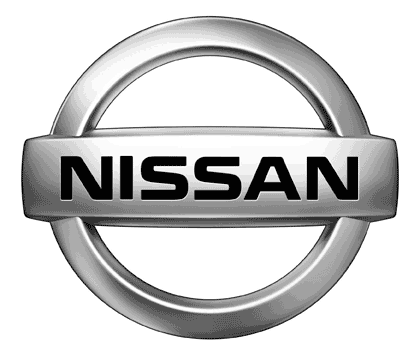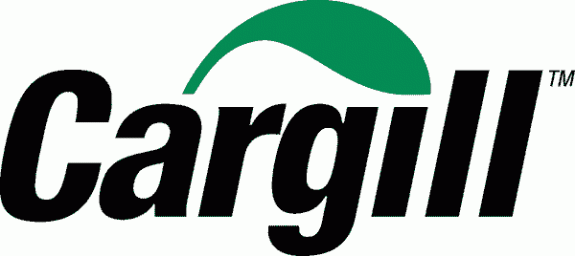 "It was amazing to see our clients circled around trade show magician Dennis Watkins in complete amazement as he talked about our key solutions."
-ACCENTURE
"Our goal was to increase traffic and keep people long enough for meaningful conversation. We achieved all of this! The way Dennis worked our message into performances was entertaining and highly effective."
-COGNIZANT
Imagine a crowd of prospects filling the aisles and learning all about YOU!
Your exhibit is all about you. It is about your services, your product and your people. Trade Show Magician Dennis Watkins understands this. And, while people will fill the aisles to see mind-blowing magic and mind-reading, he knows that the show is not about the magician.
Watkins works closely with your team to develop a script that seamlessly weaves your message into exciting, interactive performances that truly feature your company. After a short meeting where Watkins gathers information and assesses your goals for the upcoming exhibit, Watkins drafts a series of script ideas for your team to review. At the end of the day, final script approval belongs to you. It is vital that your company and products are being presented the way you want them to be presented.
Once you've reviewed Watkins' original ideas, you have the opportunity to respond with changes, additions and deletions. Once you feel that the script brands and positions you correctly, Watkins goes into rehearsal mode, building the performances your prospects will see on the trade show floor. Every bit of the performance can be edited and changed, right up to the time that the exhibit hall opens...and sometimes after that!
Tell us about your upcoming exhibit
"Dennis is not just a magician to us. He is a highly professional business partner."
-Radiometer America
"SUPER FABULOUS!"
-ACCENTURE